Get in touch
Have any questions? Feel free to contact us!
tour PRICES & PAYMENT METHOD
Ride prices can be found on the respective tour page. A payment link will be sent to you within 24hours of form submission to complete the booking.
AGREEMENT OF TERMS & CONDITIONS
By clicking 'Submit' you confirm you have read, understood and agree to the T&C's at www.sideways.sg/faq/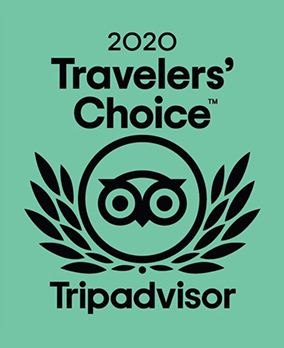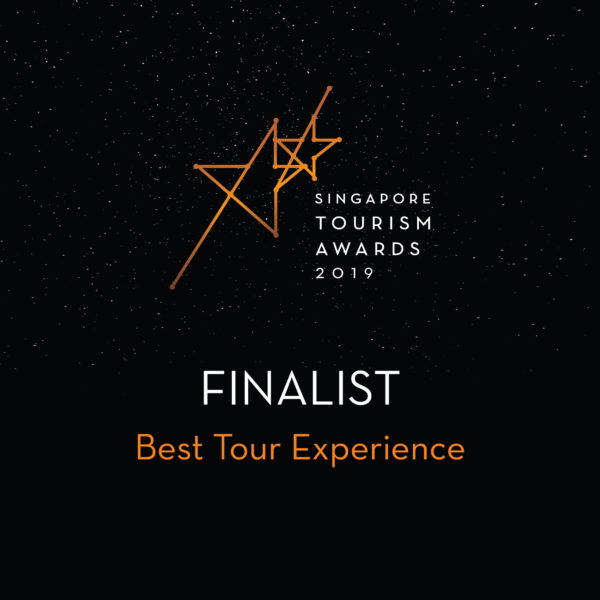 SINGAPORE SIDECARS
An awesome experience brought to you by Triquetra and supported by Singapore Tourism Board.
Need some quick answers?
Have a look in the FAQ section.

PAYMENT OPTIONS

DISCOUNTS WITH PARTNER ATTRACTIONS AND STORES
Save $$$ around town when you see this logo. A list will be sent with your booking receipt – just produce your receipt to claim your discount.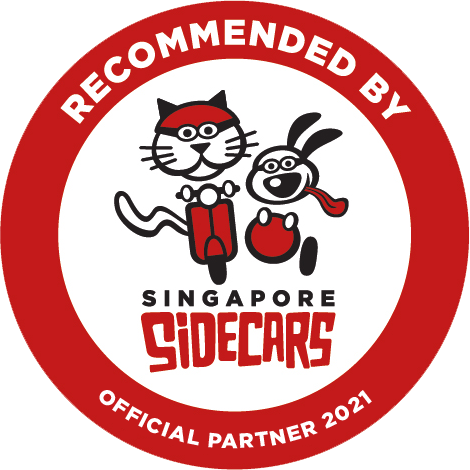 OFFICIAL EVENT ORGANISER

BUY THE CREW T-SHIRT!