Get in touch
Have any questions? Feel free to contact us!
tour PRICES & PAYMENT METHOD
Ride prices can be found on the respective tour page. A payment link will be sent to you within 24hours of form submission to complete the booking.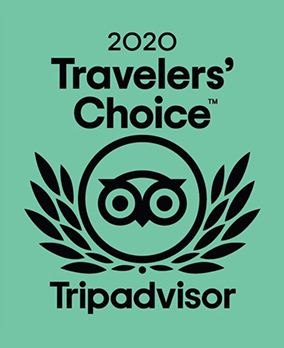 SINGAPORE SIDECARS
An awesome experience brought to you by Triquetra and supported by Singapore Tourism Board.
Need some quick answers?
Have a look in the FAQ section.

PAYMENT OPTIONS

DISCOUNTS WITH PARTNER ATTRACTIONS AND STORES
Save $$$ around town when you see this logo. A list will be sent with your booking receipt – just produce your receipt to claim your discount.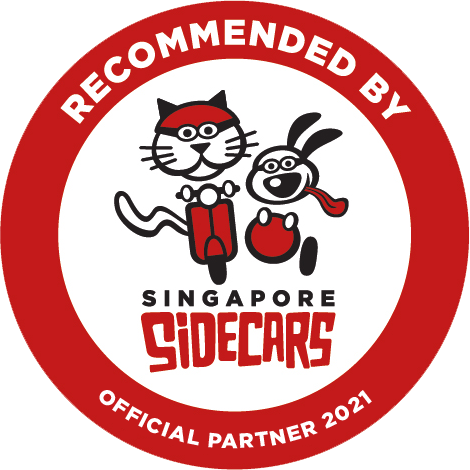 OFFICIAL EVENT ORGANISER

BUY THE T-SHIRT