yes, we do!

Book a tour
All tour prices are indicated on the respective tour page. A payment link will be sent to you within 24hours of form submission to complete the booking.
PAYMENT OPTIONS
A payment link will be sent by return email with the following options to pay. Note: no PayPal account needed for PayPal payments.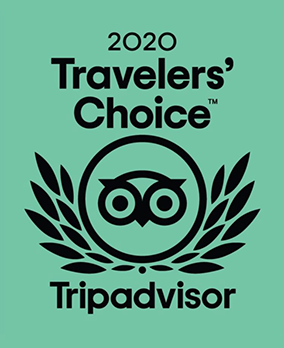 SINGAPORE REDISCOVERS VOUCHERS ACCEPTED
Drop us a note and we'll direct you there!
SINGAPORE SIDECARS
An awesome experience brought to you by Triquetra.sg – Travel Experience Designers and purveyors of vintage sidecars.
Get in touch
Have any questions? Feel free to contact us
IN CASE YOU WERE WONDERING – CAN I SELF DRIVE?
We'd really like you to enjoy that experience – however for safety reasons Singapore Law does not allow visitors to rent or drive scooters or motorbikes at this point. For now each ride comes with a fully trained driver.
MINIMUM AGE?
Kids between 10 and 100 can ride. A very happy support vehicle is available upon request for kids under 10 at half price per child.
FOR T&C'S AND quick answers
Have a look in the FAQ section
DISCOUNTS WITH PARTNER ATTRACTIONS AND STORES
Save $$$ around town when you see this logo. A list will be sent with your booking receipt – just produce your receipt to claim your discount.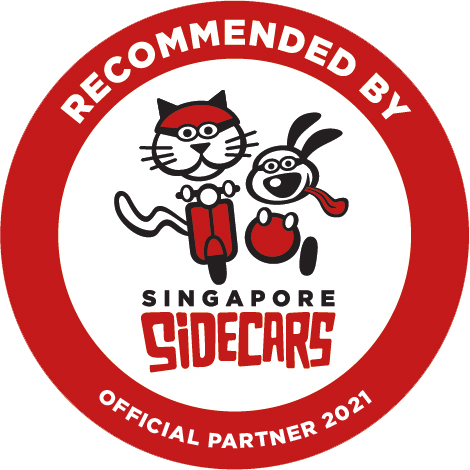 OFFICIAL EVENT ORGANISER

BUY THE T-SHIRT