At Sideways, we run scheduled tours all year round, with the exception of selected public holidays. Sideways offers a variety of tours that explore various heritage sites, communities and neighbourhoods. In addition, during selected festivities and public holidays, we also conduct specialised tours that highlight the occasion.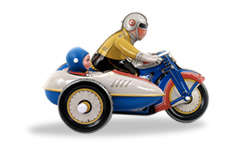 Heritage tours often see the participation of the various neighbourhood committees and residents, giving you deep insights into what makes Singapore tick.
This page comprises our proposed tour schedule. It is usually updated 3 – 5 months into the future. Specialised tours are colour-coded.
Morning Tour
Afternoon Tour

Loading…